Have you had the fantastic opportunity to come "Face To Face" with people that you've met online that live out or your region or country? I've had several occasions this year where I've been able to spend some REAL QUALITY TIME connecting offline in San Diego, Las Vegas, and now MY BACK YARD! I love what has been evolving within my virtual world of online relationships.
Yes, I speak to many new found friends on Skype (karyrogney) and get on the phone on a regular basis. When people say that you don't need to do that kind of stuff anymore, I SURE DON'T AGREE! All of my joint venture partners and business relationships have grown and blossomed by 'speaking' and 'connecting' at this personal, more intimate level…
Today, Faith Barnard gave me a call, happened to be in southern Oregon and we had a fabulous two hour visit. This never would have happened if she wouldn't have given me a call several weeks ago. From there our friendship has grown and we're now partnering on several ventures and LOVING EVERY MINUTE OF IT! And she's a new and valuable member of our Tribe Mastermind Community, too!
Thanks for sharing about your similar experiences with creating lasting friendships online in the comments section below… And sharing this post with your Twitter and Facebook friends is always appreciated!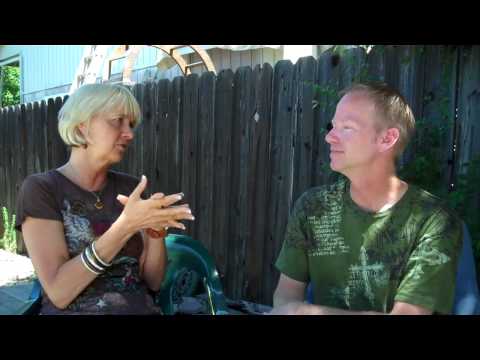 PS I remember when I got started on Facebook. I started contacting and friending all the people in my local area that were 'open and interested' in Networking… Try it. I got Face to Face with many people locally.