This is a short and to-the-point post today. It's directed to all the moms and dads out there… whether you're an entrepreneur or not!
Do you have a "I'll do that later with you…" list of things your kids have asked you over and over to do and you've put them off?
My challenge to you is to get busy and accomplish some of them and check them off… Share what you've done with one of your kids that's been haunting you to do with them. Share the activity that you did together down below…
And be blessed in the process!
A great video for Dads and daughters…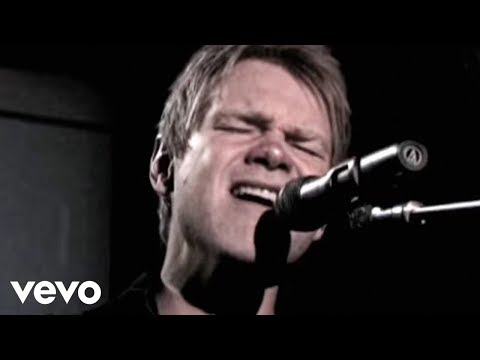 PS Please ReTweet and Facebook Share this post if you feel it's a powerful reminder to your friends and followers to not forget about the little things in life that mean so much to our children. Besides we work so hard for them, right? Are we going to sacrifice them for power and material things of this world that will all fade away eventually any way?