I was chatting with one of my close friends the other day and somehow in our conversation we started talking about times when we had each made friends mad at us…
Have you ever gone to a party and not thought to mention to a close friend about the party, and when you started to share about how incredibly fun it was, your friend got all "bent out of shape" because you hadn't invited them to the party?
Or have you had a time when you found a HOT sale and got a blazing deal on a typically expensive electronic item and then started to share about your find with a friend and they quickly grew "sour" because you hadn't called them about the deal you had found?
I've sure learned my lesson from these experiences…
I recently discovered a break through technology that allows business owners to increase customer retention, put more smiles on their customers faces, and more money into their pockets. Who do you know who would be interested in being more competitive in their niche market? Probably lots of business owners I'd guess…
The following videos share about a package of videos tools that I've been using for months that do just that. I just wanted you to have the opportunity to learn about them so you could do your own due diligence and evaluate if they'd be a match for your business goals. Enjoy!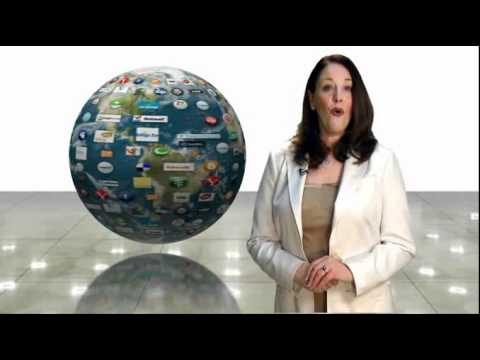 Here's more about the Conferencing and Webinar Broadcast service.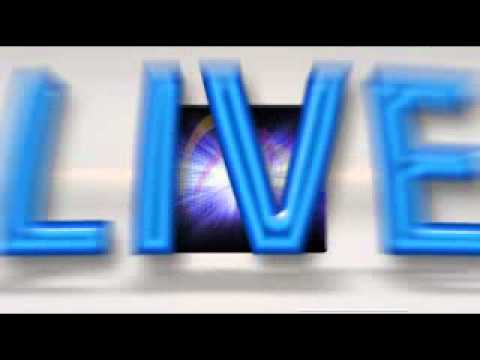 And the referral opportunity.
I just knew my conscience couldn't handle not at least letting you know about this… I've already had friends mad at me for not telling them sooner!!! lol And thousands are already using this Suite of Video Tools to BOOST their businesses World Wide. (And for as little as $20/month. Heck, I've spent as much as $137/month for similar, less-quality video services. Not any more!)
Arming You For Success,
Kary
PS I personally think that many of you are going to be shocked at the VALUE I've found with tools EVERY business owner in the world can use… yes, I said EVERY business owner in the world!
You can leave me a message in the comments if you'd like more information. My "Featured" page here on my blog gives a few more details as well, or you can contact me through my "Contact Kary" and we can arrange a time where I can answer any of your questions.
---